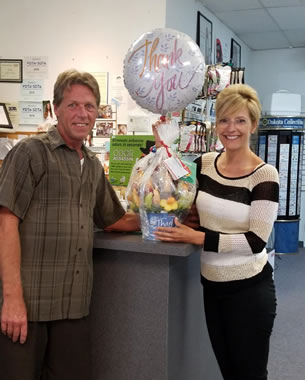 NEW LOCATION
We officially moved into our new location September 1st. Our former location on Forest Drive in Annapolis is now permanently closed.
Our new address is located at: 910 Commerce Road Building #4 Annapolis, MD 21401
It is located in the Annapolis Commerce Park off of Bestgate Road. If you are coming from Generals Highway turn onto Bestgate and at the first light (Research Drive) make a left, follow back past Enterprise Car Rentals to building #4, we are in the building directly behind Enterprise. If you are coming off of Route 50 (from the East) onto Bestgate road you would make a right turn onto Research Drive at the very last light before getting onto Generals Highway.
Our hours are Tuesday through Friday 9:00 - 5:00, and Saturday 9:00 - 2:00. We will be closed Sundays and Mondays.
Our phone number remains the same 410-266-5002.
Mike and I want to personally thank everyone for your continued support, loyalty and patience while we went through this transition. We love our new space and have received so much positive feedback already, and we are looking forward to seeing all of you very soon!
Take care, and God Bless!